Friday, June 17, 2011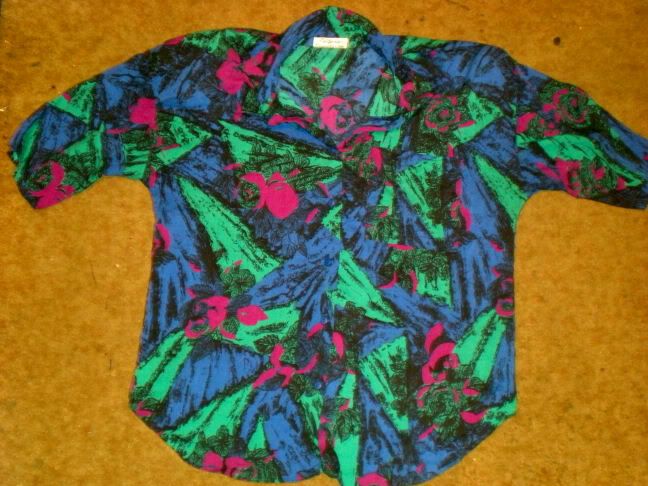 I got this cool shirt for .25 cents!
These were $1! They were pants when I bought them. I'm not too big on pants these days. lol
This was .50cents. I fringed it up soon as I got home. I'll rock it forever. Love my Lakers!
I've never been really big on thrifting. Since I'm out of a job, it's turned into my new best friend! I recently picked up some goods & I decided to share. I also bought jewelry for .25cents each but I failed to take pics.